Hey y'all!
I know it's been forever since I've posted. Been busy going here and there and falling behind in school and catching back up :-/
We went to Mississippi for a week 2 weeks back. That was soooooooo fun! :)
Now...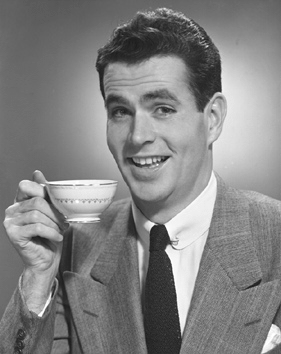 I'm pretty much addicted to coffee... never TOUCHED the stuff before.
It was Mimi! SHE did this to me! ;)
Some people are on Spring Break...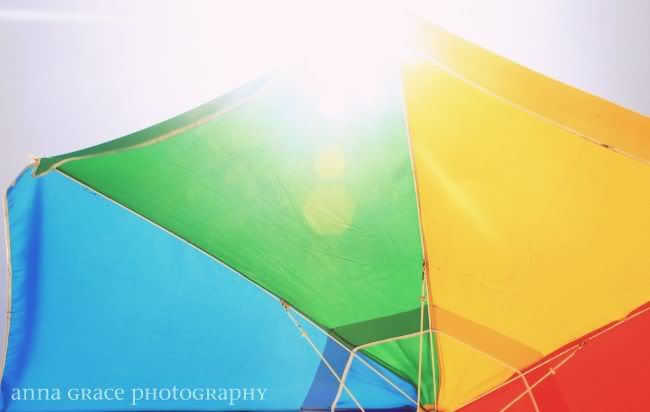 Yup.
I've got beach on the brain. Hopefully we'll be going sometime this week :)
On a different note.
I don't remember if I've posted this before, but it's always good for a laugh :)
On another different note ;P
you've heard of CatDog I'm sure.
Well...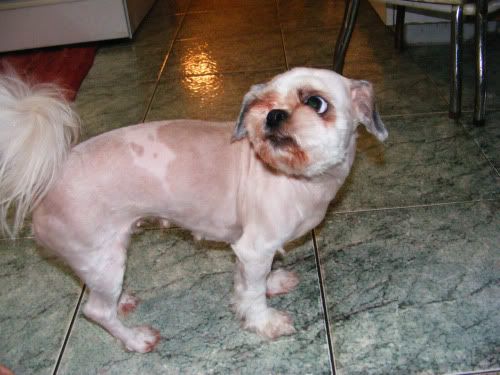 Meet RatDog.
Poor B.B. got
another
hair cut.
Sorry for the briefness of this... I must away to finish my LAST WEEK OF SCHOOL!!!!!! :D :D :D :D
Yes. I'm excited ;)
I thank my God upon every remembrance of you...
{Philippians 1:3}