This was me up until tonight. Study, study, study.... and more study. After falling behind 4 weeks in my school, I worked way hard to get it all done and caught up in 3 days! I admit it... my brain is FRIED! I've worked, relationships almost neglected like poor Hobbes... But I'm done!
God is good!
Tomorrow's gonna be fun... :)
On a different note...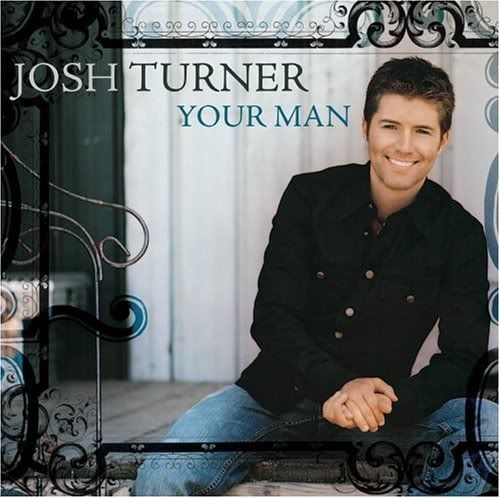 GOING TO SEE JOSH TURNER ON TUESDAY!!
Oh my goodness... I'm sooo excited :)
Wonderful voice! I highly recommend him. I also hope to get pics and post them soon :)
Ok, ok... enough totally randomness.
Goodnight and blessings!