(I apologize in advance for the scatter-brainedness of this post. :)
Hey y'all! :D
Well, I must say! Today has been absolutely BEAUTIFUL!! God is good in bringing Spring back to Florida! :D As I put on my facebook status just today:
"
cleaning my room! all the windows open... lookin out at our MONSTER-HUGE coral colored snap dragons, purple flower covered yard, big yellow daises and varied colored goats! I tell ya what... I was missing color and asked God to bring it back soon... wasn't expecting SOO much! When you ask Him for something, He really goes above and beyond, doesn't He?!? :D ♥
"
And it's true!! *sigh* I'm very content right now :)
Today's been super productful!
I've:
☼Read God's word and had my quiet/prayer time
♫Practiced music
○Cleaned my room
♥Exercised
○House patrolled the rest of the house (Cleaned)
*Wrote a few emails
>Read some in Ishmeal (the AMAZING book that made me cry so hard... I think I'll do a review later.)
OH!
AND!
Jean Marie
spent the night last night and left around 12 or so... so all these things have been done between then and now (5:00)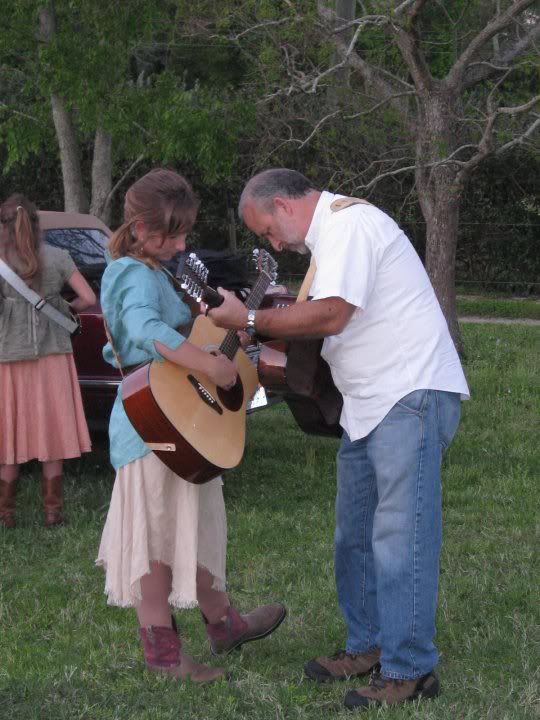 This pic makes me think of 2 things:
1) I'm sunburned from our amazing day at the beach last week with great friends *ouch*
and
2)
Barberville
is coming up!
3 actually... I lied.
3) I love my dad!
EGAD! I lied again! 4 things...
4) I'm REALLY loving playing the guitar :)
Ok... enough lying for now ;)
But seriously... make sure to come on out and see
The Stone Family Band
perform at Barberville! Twice on Saturday and once on Sunday with a Jam tent... you can look at the schedule for more info or email me :)
I can't remember if I said this already or not, but I finished my school! :D So MUCH less of this \/
and more of this \/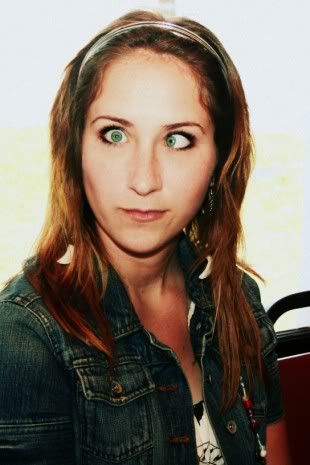 oops... not that...!
THIS \/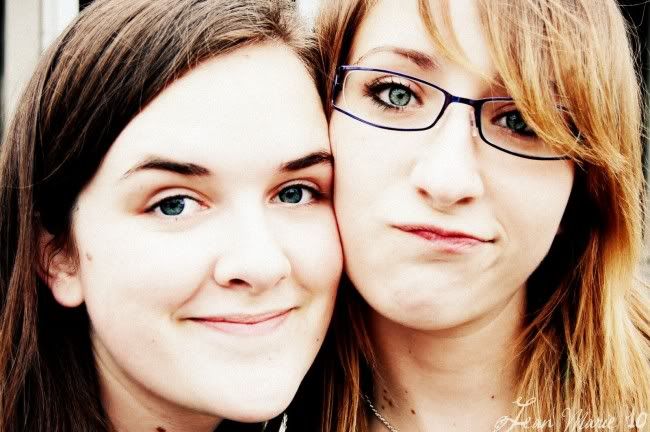 . . . . . . . . . . . . . . . . . . . . .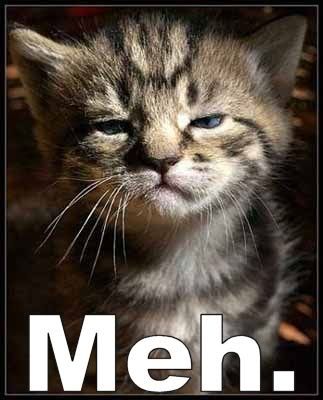 Anyway... Hope y'all are doing GREAT!!!
And yes... I'm in a fantabulous mood! lovin this weather and thanful for God's mercies!!
GREAT is HIS faithfulness!
Blessings~