Happy Birthday, Mrs. Lynn (mmy2!)
You've been such an encouragement to me and "I thank my God upon every rememberance of you"! (Phil 1:3)
Thank you for your friendship you've given more than freely over this past year that we've known you... Hard to believe it's only been a year, eh? :)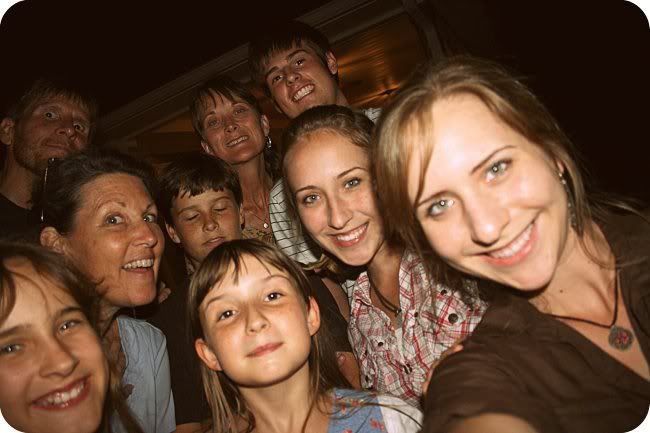 We've done so many wonderful things together!
We've:
-Cooked together
-Sang together
-Had all nighters (several) together
-Gone a'thriftin' together
-Gone to church together
-Eaten together
-Talked together
-Been goofy together
-Danced together
-Prayed together
-Laughed together
-Traveled on wonderful day trips together
-Gone to Barberville together :)
-Worked on music together
-SPENT TIME together!

I want to wish you a very happy birthday today! I pray that the Lord will richly bless you today as you go about
celebrating,
working, relaxing, or whatever it is you're going to be doing today!

i ♥ you!